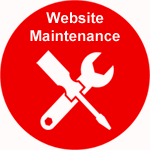 Important maintenance updates for CerealsDB will take place on 24th-27th May 2019. There may be some disruption to CerealsDB web services during this period.
Chromosome 3A Specific TaqMan Assays
There are 232 TaqMan assays for SNPs on chromosome 3A
---
Based at the University of Bristol with support from BBSRC.


Maintained by Paul Wilkinson.

-->