Welcome
The Bristol Wheat Genomics site is divided, on the basis of target audience, into 3 separate areas - see below: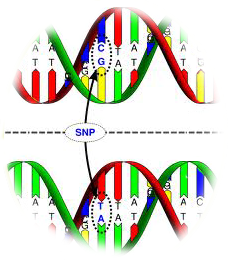 Contact Gary Barker or Mark Winfield for further information on the CerealsDB site.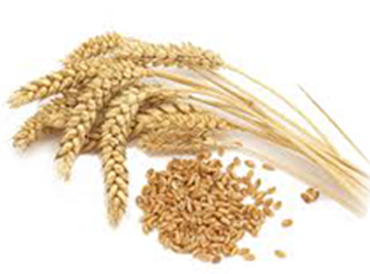 Please note that the new pages are still being added to and modified: they should be seen as a works in progress rather than finished articles. Any comments and suggestions will be gladly accepted.
Contact Mark Winfield for further information on the WheatBP site.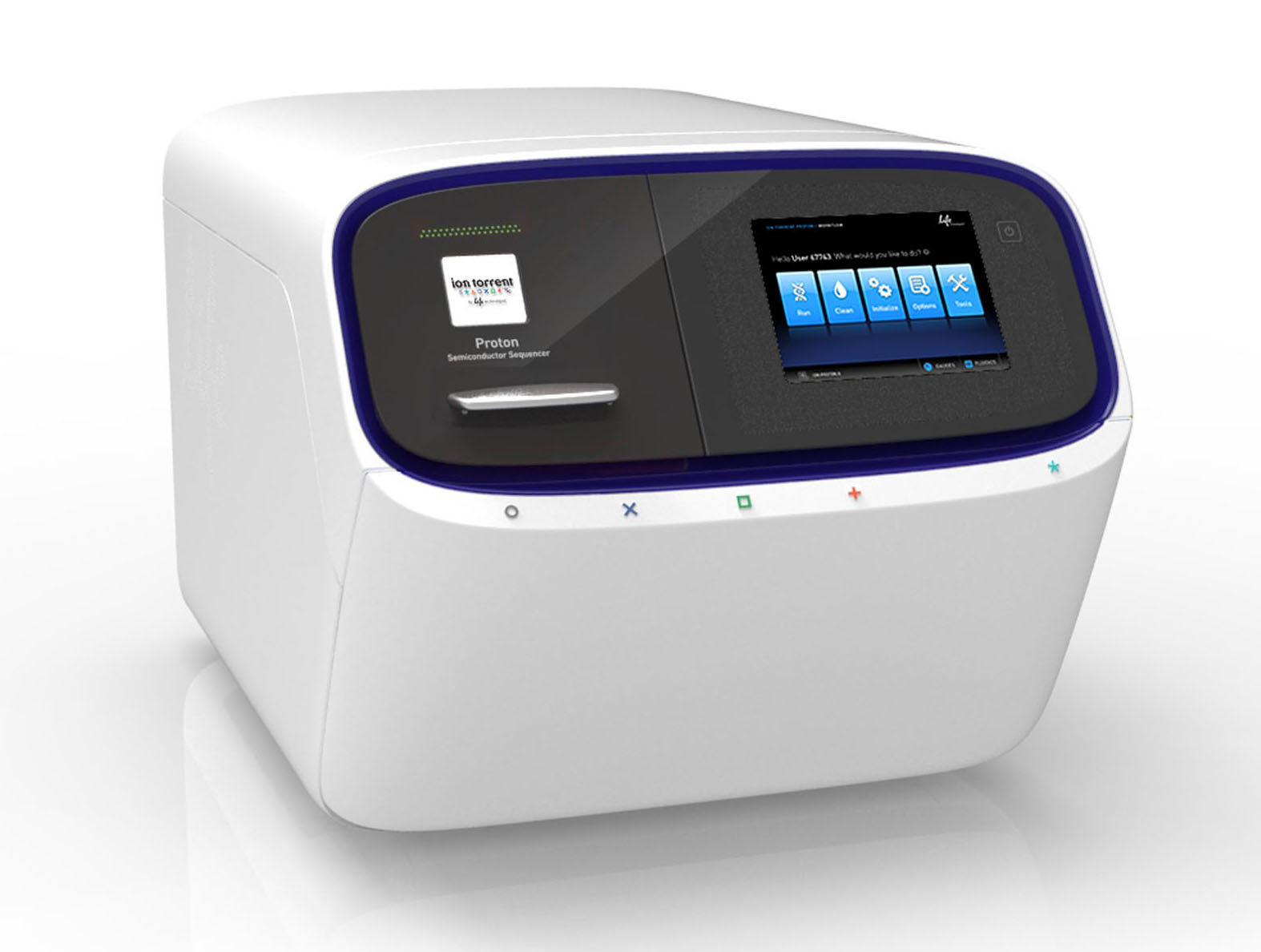 Ion PGM™ next generation sequencing
Ion Proton™ next generation sequencing
Illumina next generation sequencing
Affymetrix GeneChip® hybridisation and analysis
RNA/ DNA bioanalyser analysis
ABI 3500 capillary sequencing/genotyping
Bioinformatics support
Contact Jane Coghill or Christy Waterfall for further information on this facility.